Making a career change can be a huge undertaking, but sometimes it's necessary. Maybe you're not happy in your current job, or you feel like you've reached a dead end. Whatever the reason, here are five steps to assist you in making a successful career change on your own terms.
The biggest challenge people face when making a career change is knowing where to start. It can be difficult to figure out what you want to do and how to get there. Another challenge is staying motivated throughout the process. It can be easy to get discouraged if things don't go as planned, or if the job search takes longer than expected. Finally, fear of change can be a big obstacle for people considering a career switch. They may be afraid of the unknown or of not being successful in their new career. But with the right tools and planning, anyone can make a successful career change.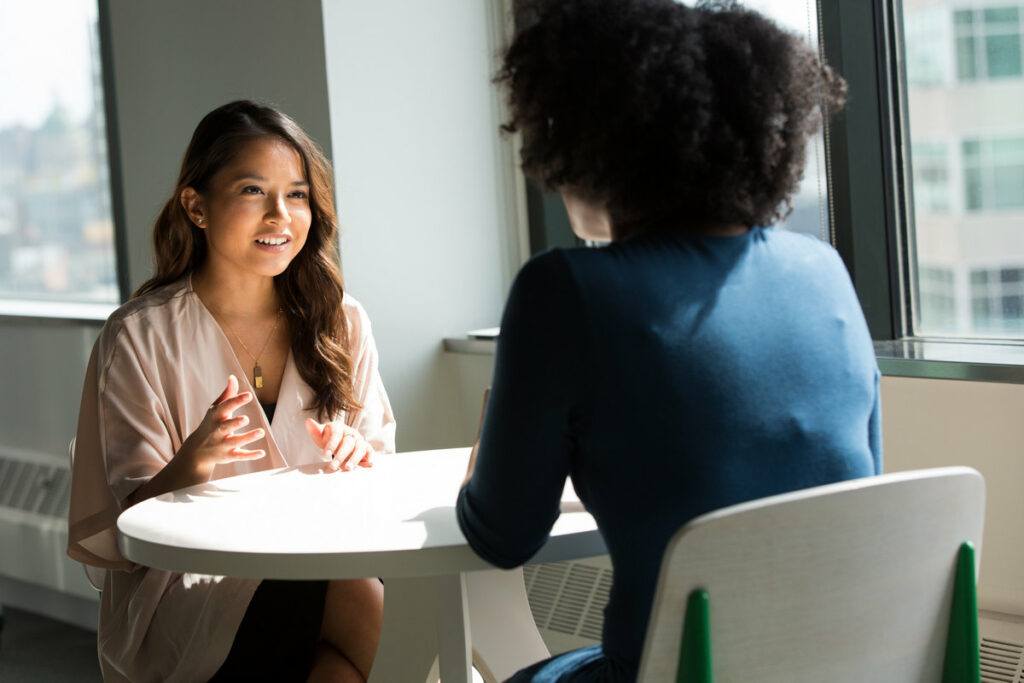 1. Evaluate your skills and interests
The first step in making a successful career change is evaluating your skills and interests. This step is important because it helps you figure out what you want to do and which careers might be a good fit for you. It's also important to be honest with yourself during this process. Are your skills and interests in line with what you want to do? Or are they more in line with what you've been doing up until now?
If you're not sure where to start, there are a few things you can do to help identify your skills and interests. First, make a list of your hobbies and activities that you enjoy. Which ones are you passionate about? Next, think about your strengths and weaknesses. What are you good at? What do you need to work on? Finally, ask family and friends for their opinion. They may have insights into things you haven't considered.
Once you've identified your skills and interests, it's time to start researching different careers. Look for careers that match your skills and interests, and that interest you enough that you would be happy doing them every day. Don't forget to take into account the job market for each career, as well as the earning potential.
2. Research different career paths
Once you've identified some potential careers, it's time to do some research on each one. Learn as much as possible about the job duties, the required education and training, the salaries, and the projected job growth for each career. This information will help you make an informed decision about which career is right for you.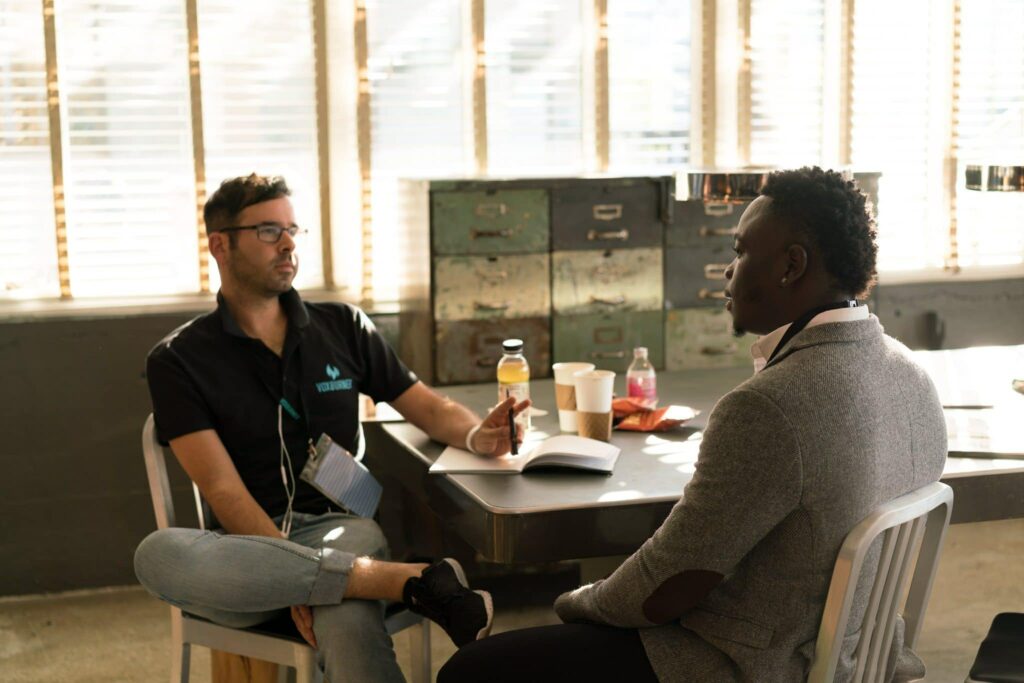 3. Create a plan
Now that you know what career path you want to pursue, it's time to create a plan of action. This plan should include everything from how you're going to research schools and programs, to how you're going to land your first job in the new field. Be realistic in setting deadlines for yourself, and remember that it may take some time to make the career change happen. But with hard work and perseverance, anything is possible!
4. Take action
The final step is taking action! Once your plan is in place, it's time to start making things happen. This may include applying to schools or programs, networking with professionals in your chosen field, or even starting your own business. Remember – the only way to achieve your goals is by taking action!
5. Celebrate your success!
Once you've made the career change, it's time to celebrate your success! This may include throwing yourself a party or taking a vacation. Whatever you do, make sure to enjoy your hard-earned victory!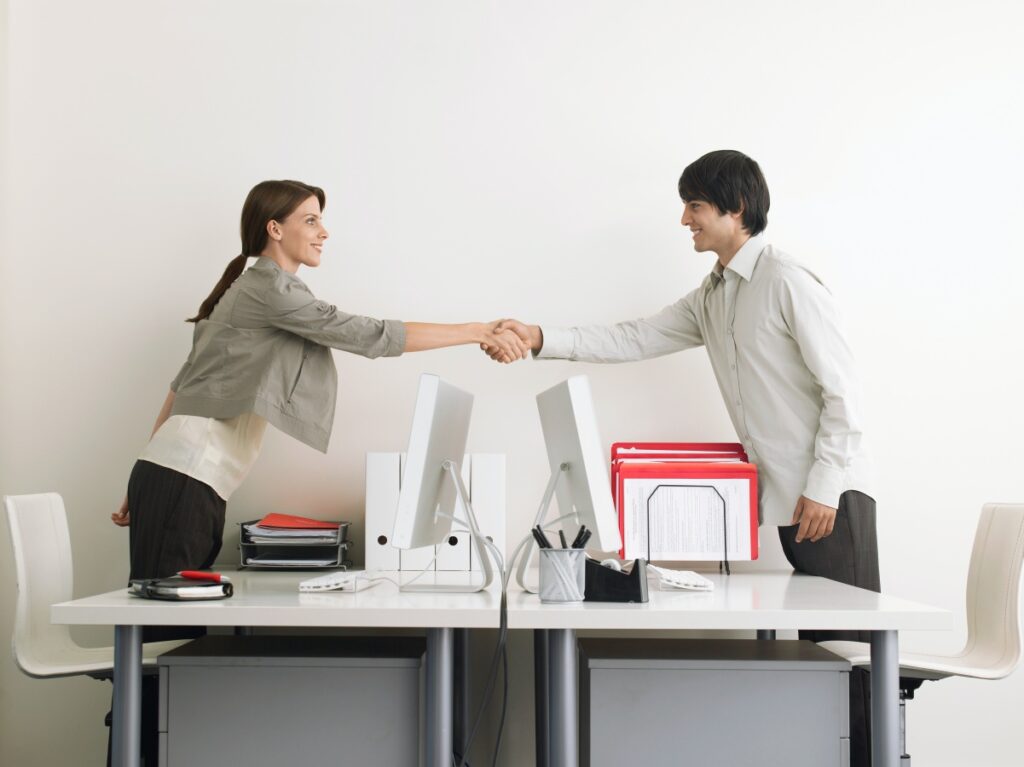 Conclusion
Congratulations on making the decision to change your career! It can be a daunting task, but with planning and perseverance, you can make it happen. We hope that this article has given you some ideas and resources to get started. If you need any help along the way, please don't hesitate to reach out to us for guidance. Best of luck in your new journey!
Eliminate Bias in Your Company, Eliminate Bias in Your Company, Eliminate Bias in Your Company, Eliminate Bias in Your Company, Eliminate Bias in Your Company, Eliminate Bias in Your Company, Eliminate Bias in Your Company, Eliminate Bias in Your Company
Cultural fit during recruitment, Cultural fit during recruitment, Cultural fit during recruitment, Cultural fit during recruitment, Cultural fit during recruitment, Cultural fit during recruitment